The proof
is in the
film photos.
Reload (and relive) your greatest memories with 35mm Co's signature film camera. Load up the film for grainy, atmospheric memories that will last a lifetime. Load, shoot, repeat with our must-have memory maker.
View Gallery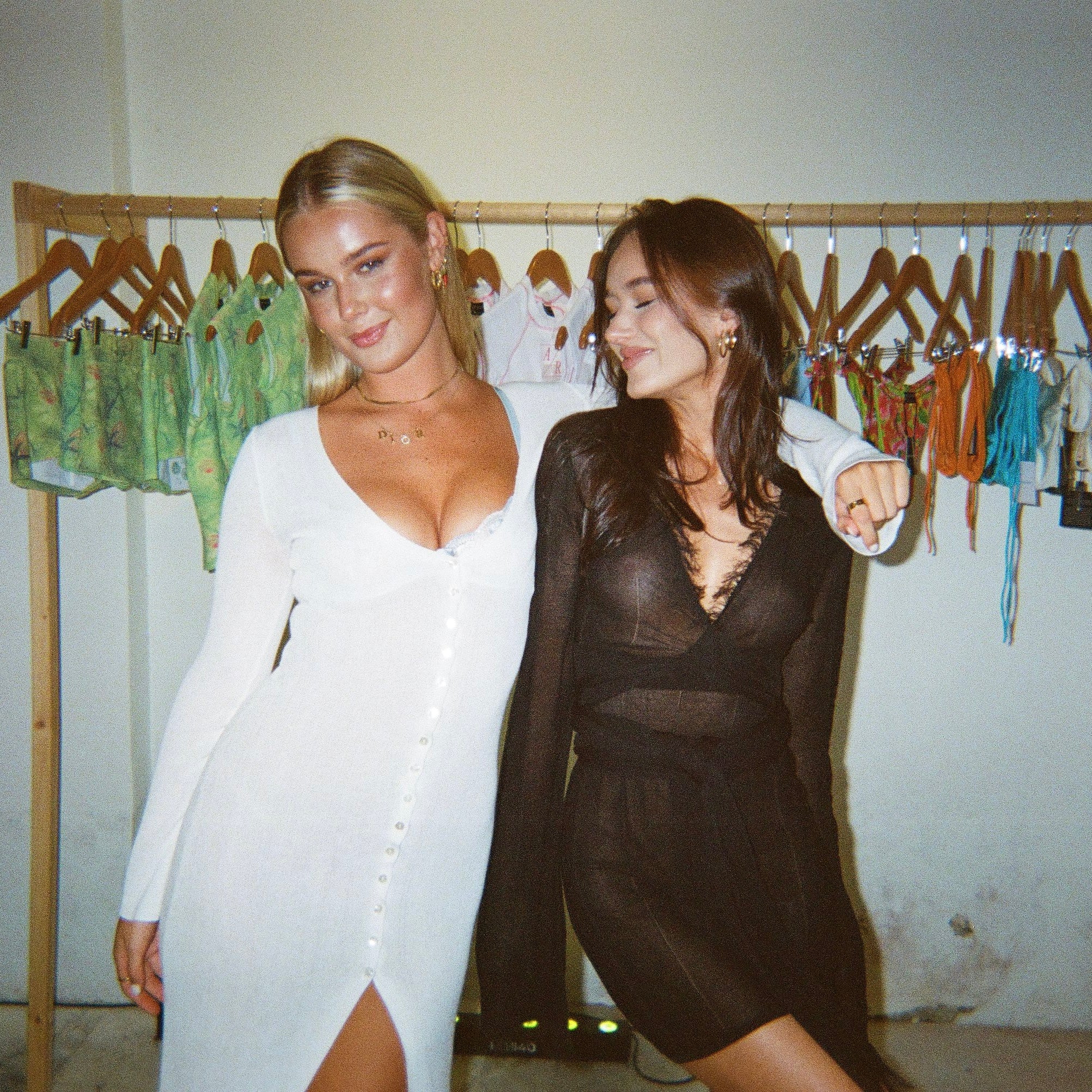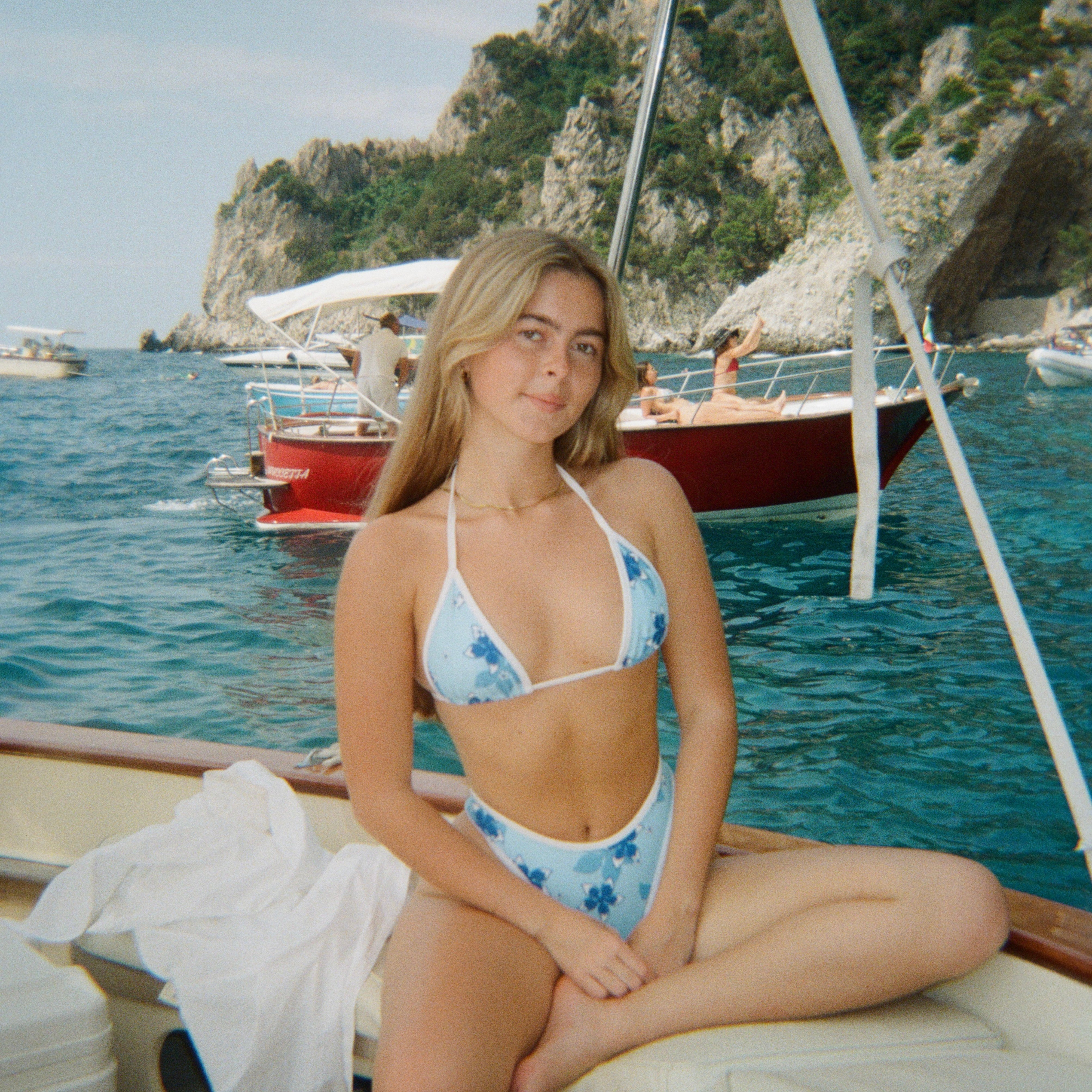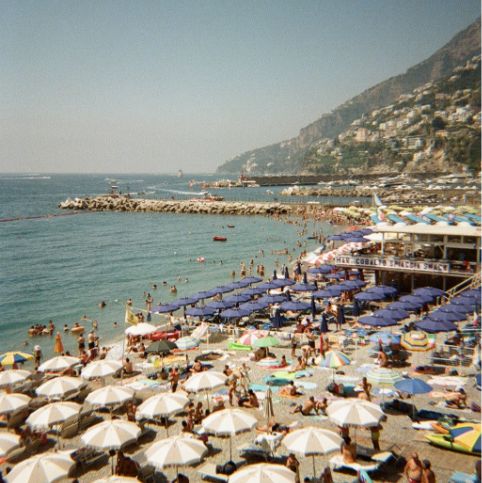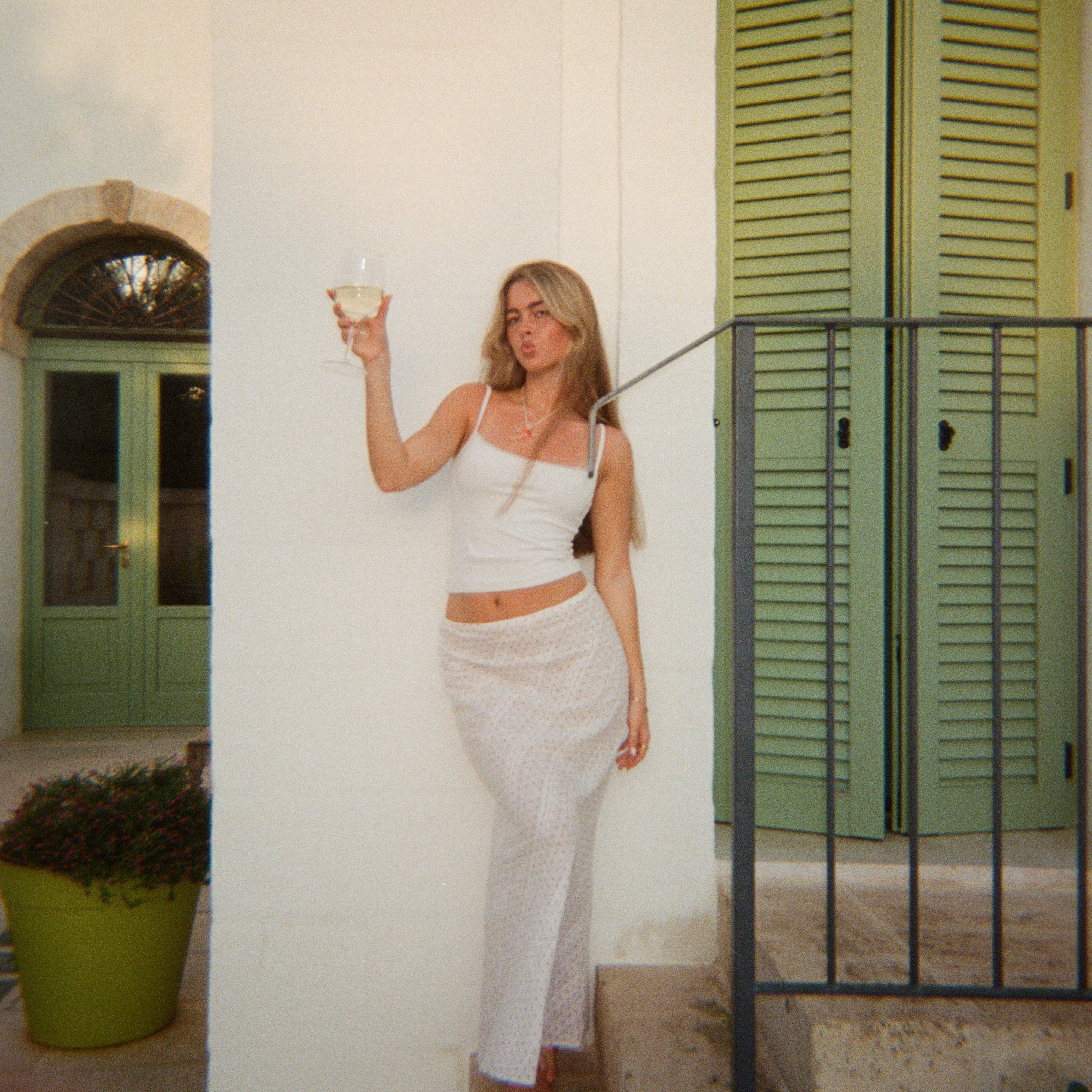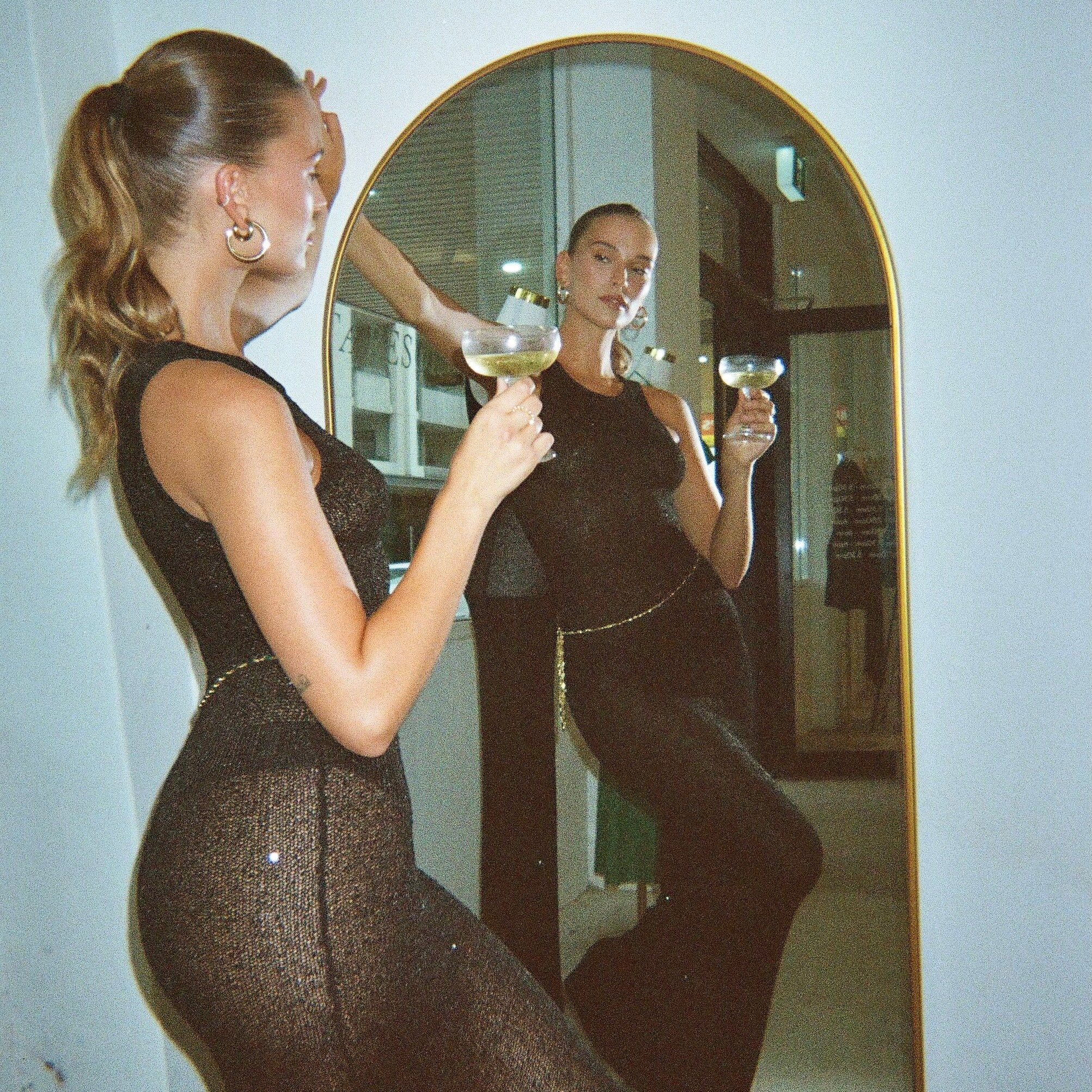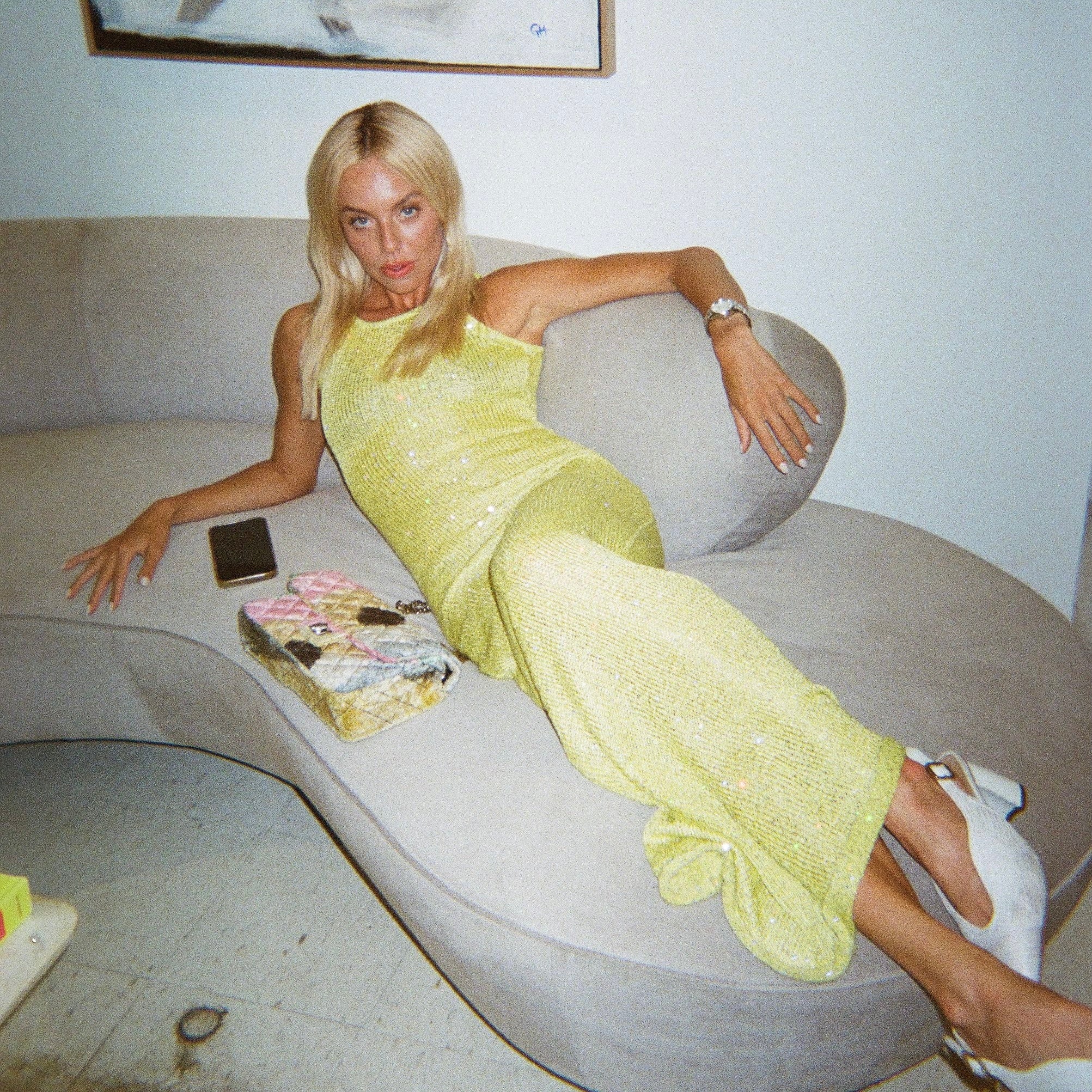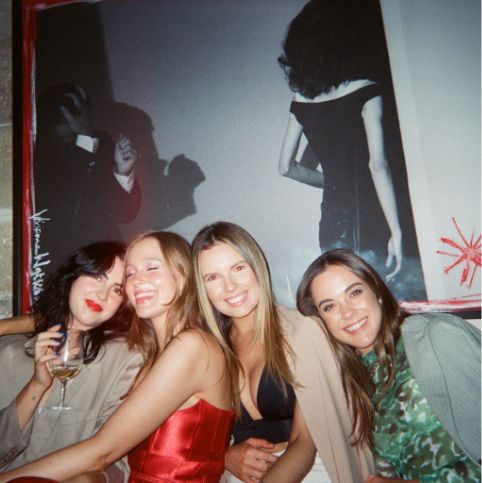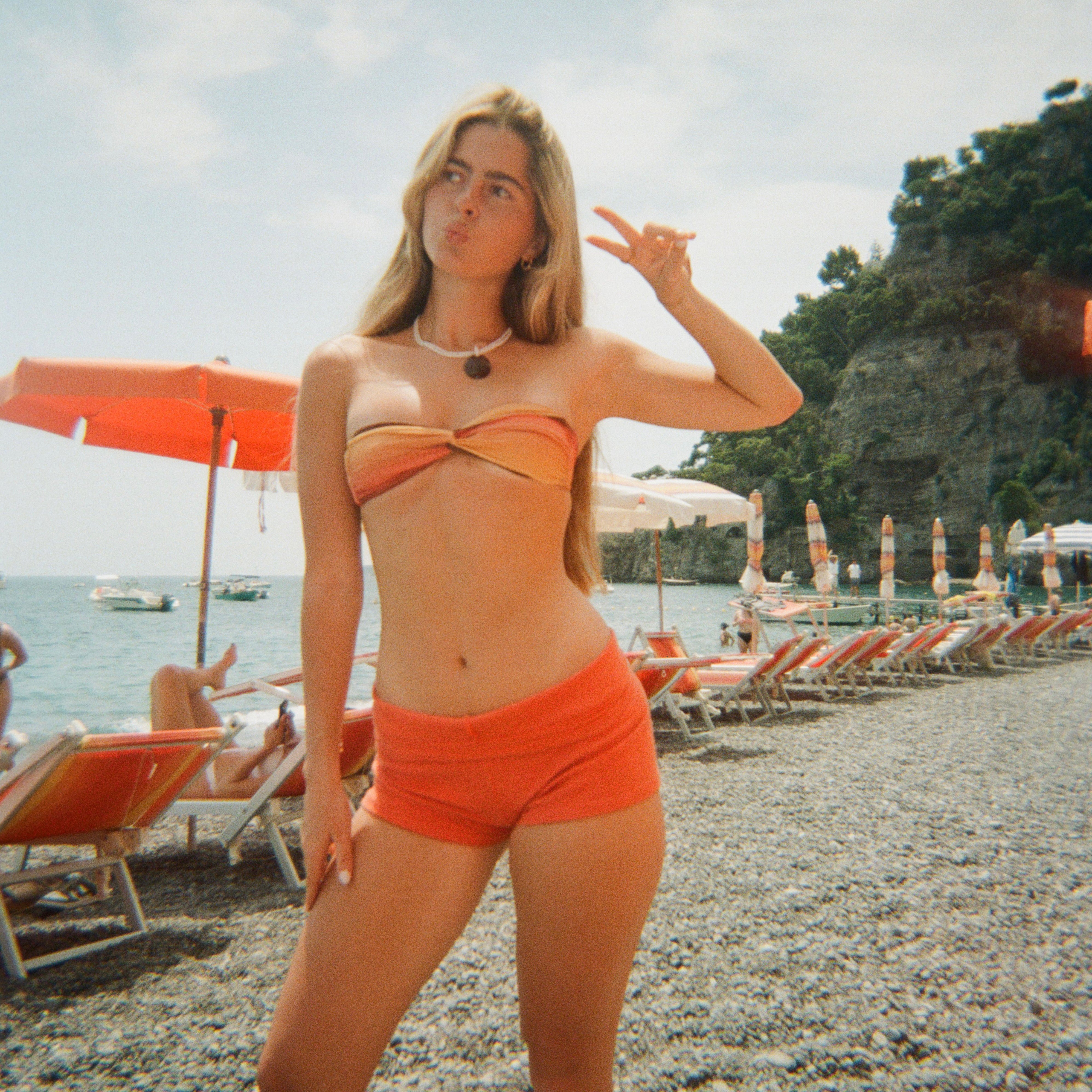 Download your FREE e-book: How To Shoot Film 101
MADE BY US, FOR YOU
We've compiled all of your burning questions about The Reloader camera into an easy to read e-book that'll take you from beginner to film aficionado in no time.Inside:shooting film Do's and Don'ts, how to take the perfect photo + everything you need to know about developing your snaps! 
Download Now
Develop your film in 3 easy steps
STEP ONE

SNAP IT

Once you have completed shooting your roll of film, you will need to visit a processing lab to develop your photos. Use our store locator to find your nearest local processing lab, or simple Google 'film processing labs near me'.

SEE RESULTS

STEP TWO

SEND IT

Film processing times will vary based on the individual lab, however it often takes between 1-3 business daysto receive your photos.

FIND ONE HERE

STEP THREE

SEE IT

Your local processing lab can develop the film photos as physical A6 prints or digital scans, which
are emailed to your phone.

TAG @35MM_CO
LOVE this film camera! So easy and fun to use and my photos turned out epic! Highly recommend if you're just getting into film (like me).

Jana Kolm

Great quality! So easy to use, I take it everywhere. People always ask me where I got it from. Very happy with my purchase.

Ben S

Love love love! I've been wanting a reusable film camera for a while now and it is so cute! So easy to use and carry around.

Maddy P

Easiest camera to use, plus the pics came out stunning.

Ashley M

Such a cute camera and great for film newbies like me. Love it!

Isla C